Drama and Music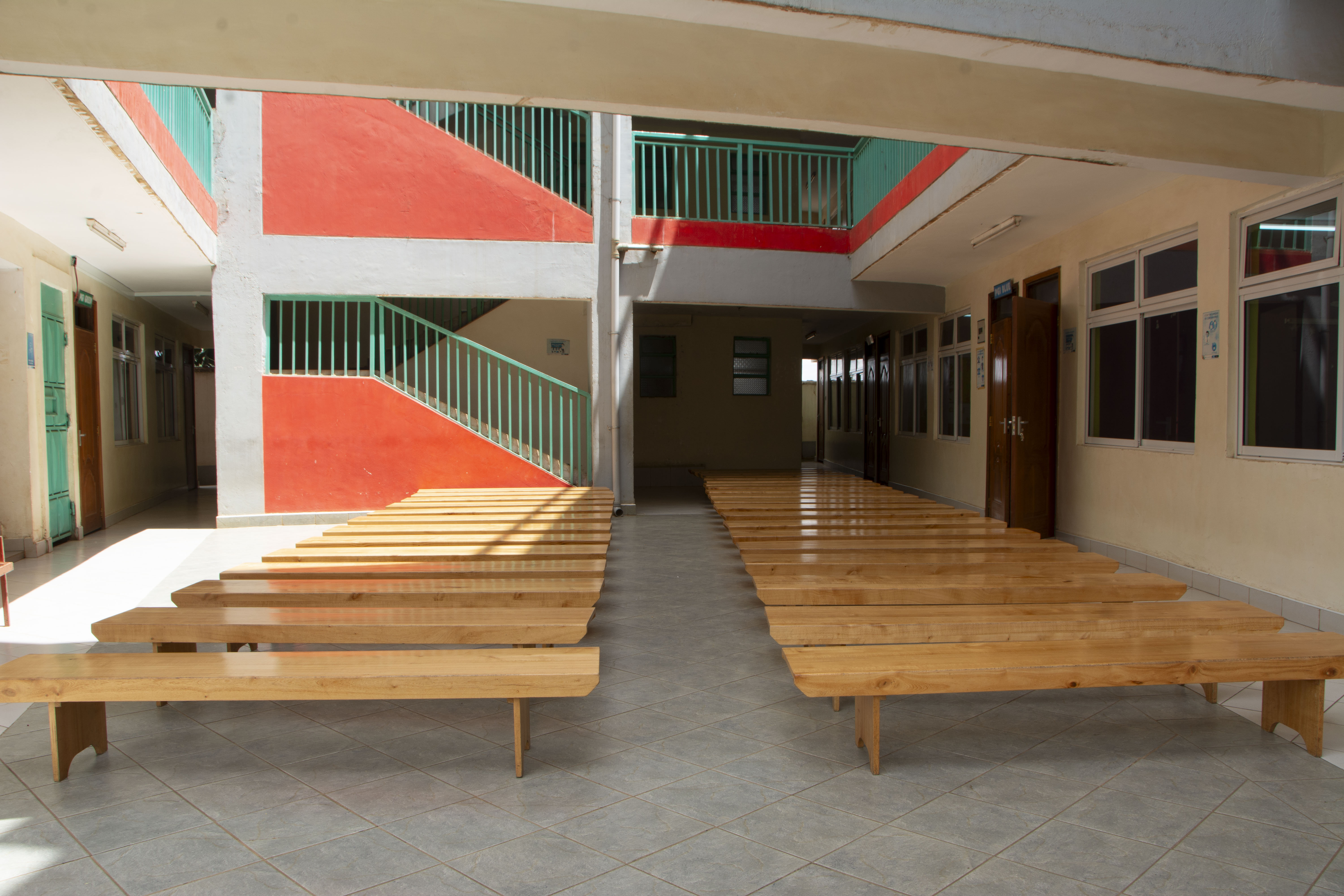 Talent nurturing runs deep in the arteries of Le Pic School. This is made crystal through the great performances from the Drama and Music Club. The club has participated in...
Read more
Sports Activities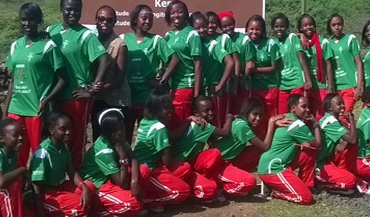 Winners never quit and quitters never win. Le Pic School is a giant in the academic realm, YES. But do you take time to ask the secret behind this? All books with no play makes ...
Read more
Talk to us
---
Ask Administrators:
Monday - Friday:

7am-6pm
Saturday:

8am-12pm
---
@Lepicschool.com



+254 722 203 880
The Art Club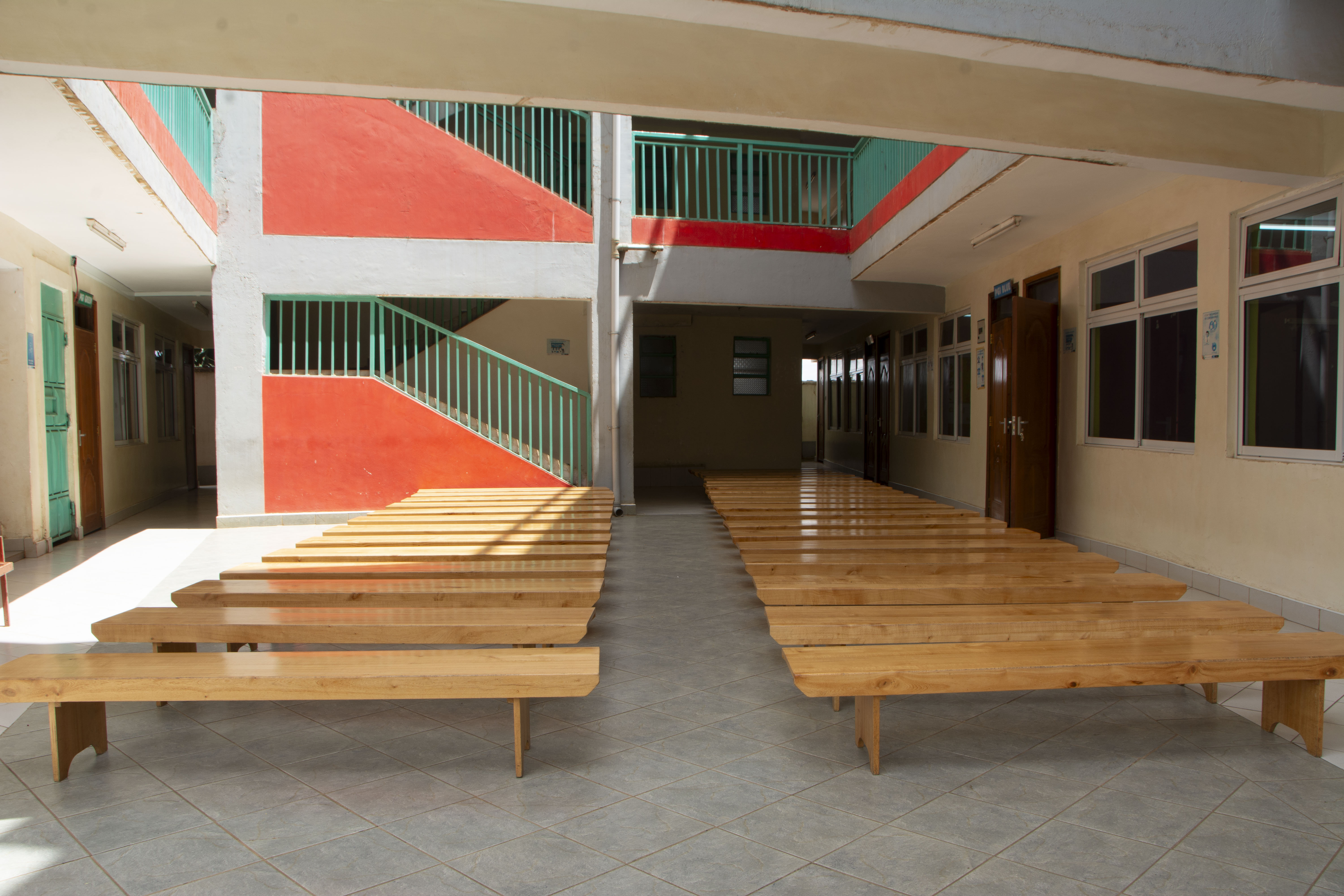 Next to the Energy that emanates from the Sun, there is only one real magic; it lies within the Visual Artist. When one can take an empty space and create something ...
Read more
Scout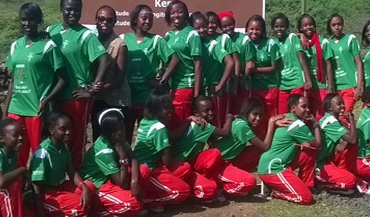 Since its inception one hundred years ago, the Scouts have earned a reputation for grooming character, physical fitness and good citizenship in children and adults. The Le Pic ...
Read more
Talk to us
---
Ask Administrators:
Monday - Friday:

7am-6pm
Saturday:

8am-12pm
---
@Lepicschool.com



+254 722 203 880